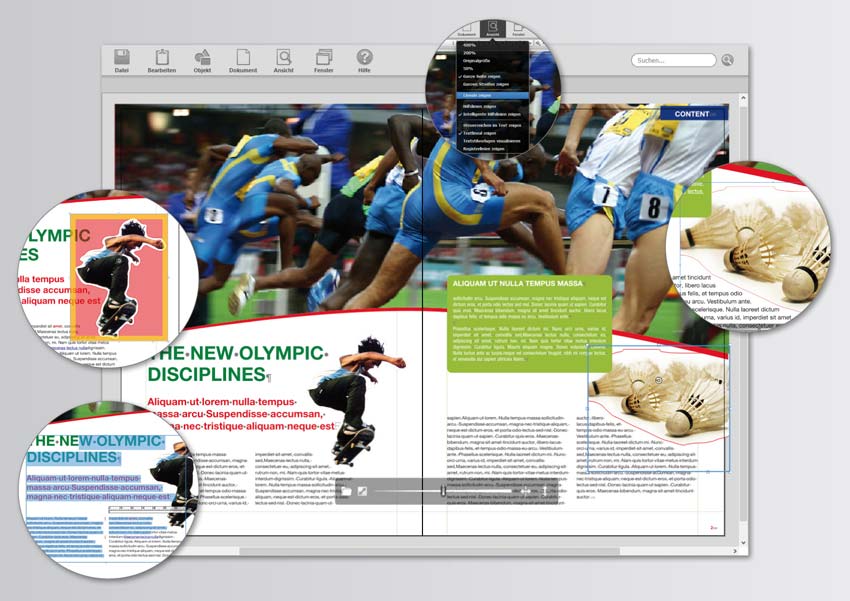 Distributed Publishing with VivaDesigner
Do you still work with traditional layout programs, word processing, PDF, E-Mail, FTP, CMS, publishing systems, photo book or "Web-to-Print" software to organize you publishing processes? With "Distributed Publishing", VivaDesigner offers a completely new, simple, safe and above all affordable solution for communication between media service providers and your customers or colleagues!


Learn more ...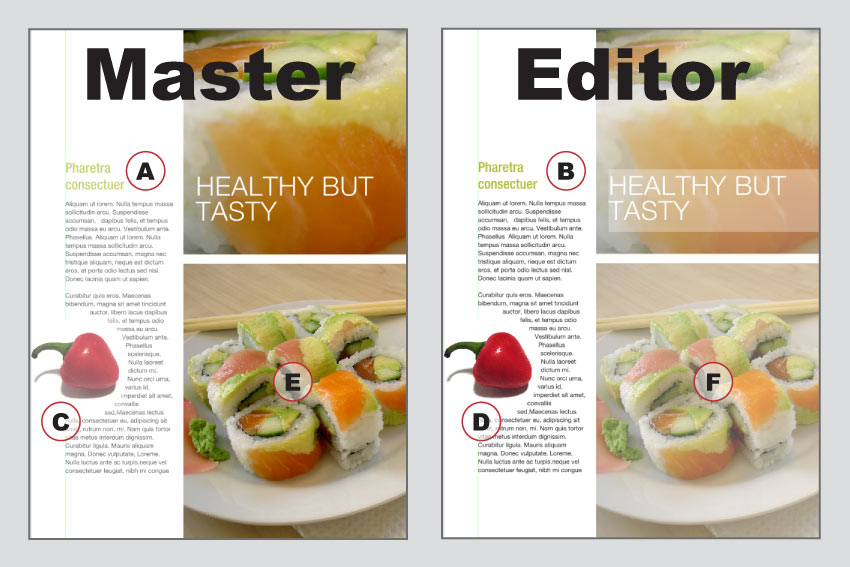 Team Publishing with VivaDesigner
With the "Team Publishing" module, editing systems may be created simply and quickly in which several people work simultaneously on one document. In the development of the module, the requirements of both larger and smaller publishers were considered.


Learn more ...